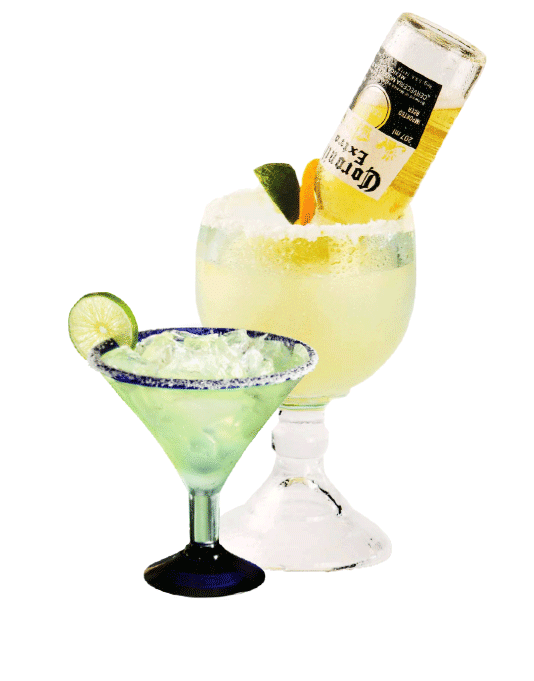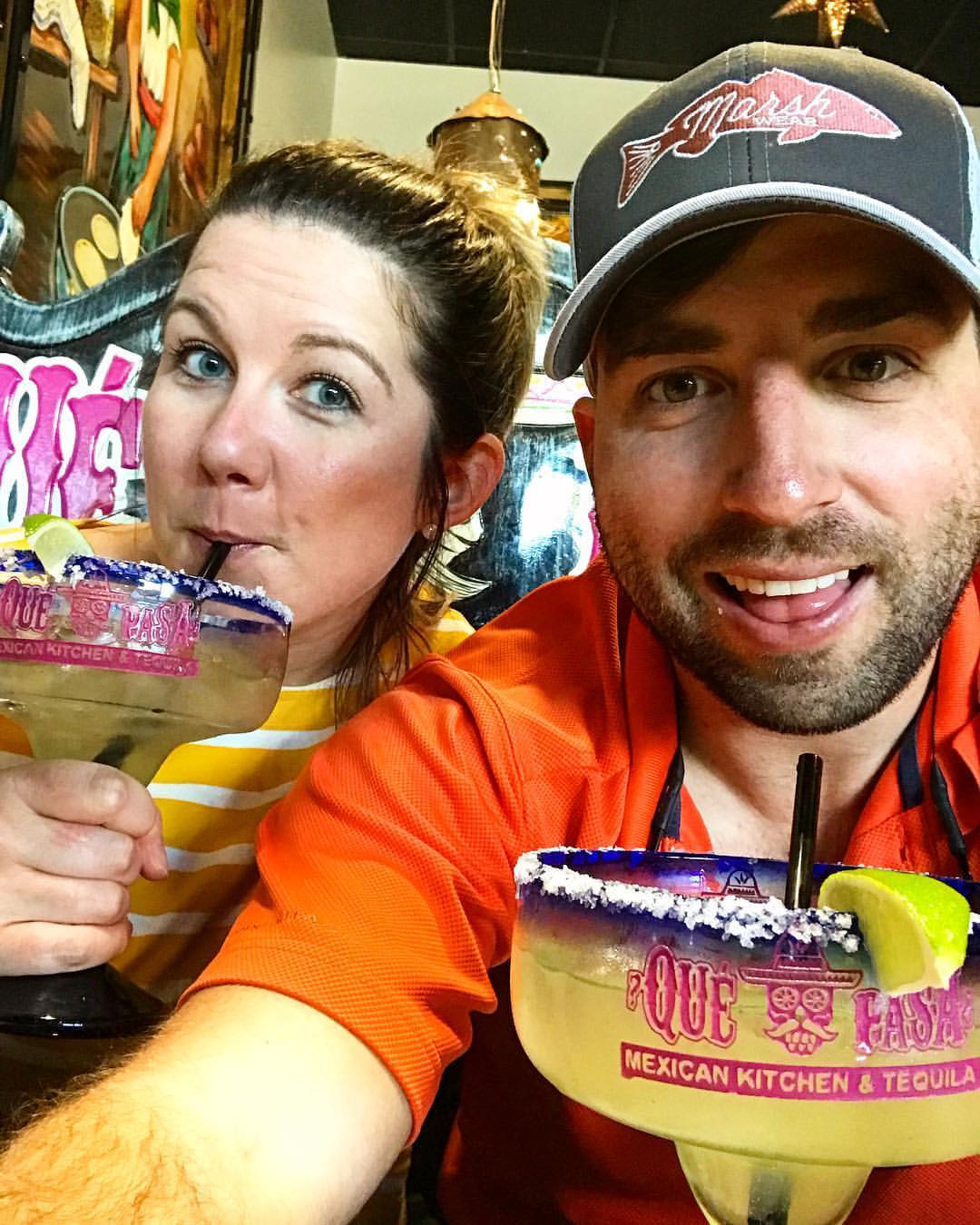 Join Us Everyday
For Our Amazing Happy Hour!
Place was excellent. I had a margarita and the quesadillas. Superb and fast service. The staff were very attentive.
Excellent service and amazing food. The guacamole was fresh and creamy. A recommended stop when you're in Jacksonville!
Authentic Mexican food done from scratch, fresh and outstanding flavors. The enchiladas were just great. Guacamole, queso and chips all superb. The place is simply great.