Hola!
our story
Indulge your taste buds with authentic Mexican food at Que Pasa Mexican Kitchen & Tequila. From fajitas and burritos to enchiladas and quesadillas, we bring you the best in Mexican cuisine. Our perfectly prepared cocktails will complement your meal and accentuate your dining experience. Que Pasa Mexican Kitchen & Tequila opened its doors in Jacksonville FL in 2018 with great success offering quality food and excellent service since day one.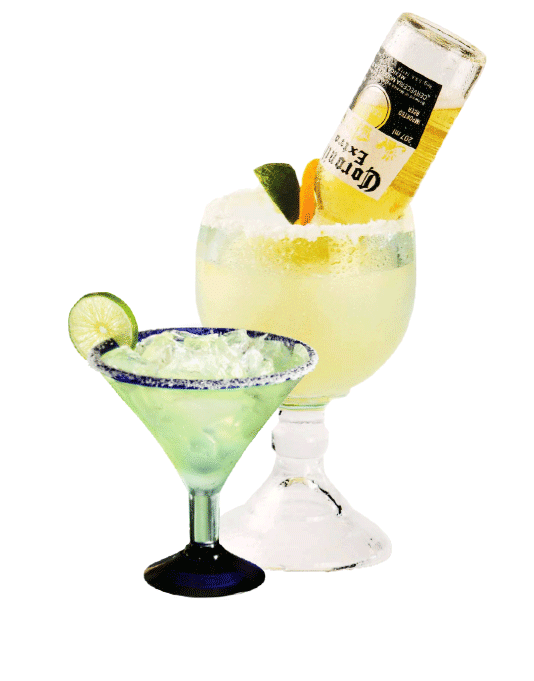 The Party!
Let's happy Hour!
Que Pasa is your place to gather with your friends and enjoy some of the best drinks around. See you after work! *Happy Hour prices and participation may vary by location.
It's Hot!
The Real Taste of hot Fajitas!
We offer authentic Mexican style fajitas, burritos, chalupas, chile rellenos, chimichangas, enchiladas, tamales, tostadas, salads, flautas...
Taste it!
Celebrate every day!
Create your own
Qué pasa combo lunch!
Que Pasa uses only the finest ingredients. Our food is prepared daily and our sauces are made from scratch using our own special recipes.
Place was excellent. I had a margarita and the quesadillas. Superb and fast service. The staff were very attentive.
Excellent service and amazing food. The guacamole was fresh and creamy. A recommended stop when you're in Jacksonville!
Authentic Mexican food done from scratch, fresh and outstanding flavors. The enchiladas were just great. Guacamole, queso and chips all superb. The place is simply great.